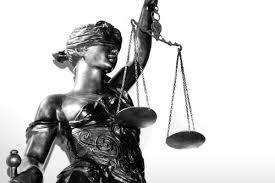 Criminal Defense
If you or your loved ones have been wrongfully accused or charged with a crime, it is vital that you contact a criminal defense attorney immediately. There is a chance that you will be facing fines, probation and even jail time. At the Law Office of Do & Associates, we provide criminal defenses for our clients throughout the Southern California area. You can be sure that our team will aggressively represent you to ensure that your rights are protected.
We Practice in the areas of:
Appeals

Assault & Battery

Burglary

Driving Under the Influence (DUI)

Expungements

Homicides

Prop. 47

Robbery

Theft Related Crimes
We will vigorously fight for you, and whenever you need us, we'll be there. ​
Contact us today for a free consultation.
DISCLAIMER: The information provided herein does not constitute legal representation or legal advice.