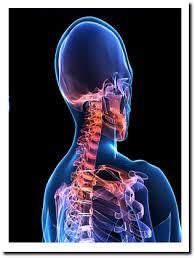 Personal Injuries
Do & Associates is a well-respected personal injury law office practicing throughout Southern California. We are dedicated to providing the highest level of service to our Clients, and strive to recover the maximum amount of compensation allowed by law.
We have a wide range of knowledge in personal injury cases. For more details about our practice, please contact us to discuss your case.
Automobile Accidents

Motorcycle / Bicycle Accidents

Dog Bites

Slip & Fall

​

Elevator & Escalator Accidents

Excessive Force

Assault & Battery

Products Liability

Wrongful Death
​Contact us today for a free consultation.
DISCLAIMER: The information provided herein does not constitute legal representation or legal advice.